A darkly humorous look at medicine in the 19th Century. The reign of Victoria saw the development of chemical medicine from medieval-style alchemy to modern pharmacy. Chemists lent their ingenuity to attempt to provide any cure their customers wanted. Some made fortunes, some made disastrous mistakes. As the speaker points out, our recent forebears must have had incredibly strong constitutions to have survived the lethal doses of over-the-counter poisons blatantly advertised as cure-alls. The talk  left us amused and stunned in equal measure. 
---
---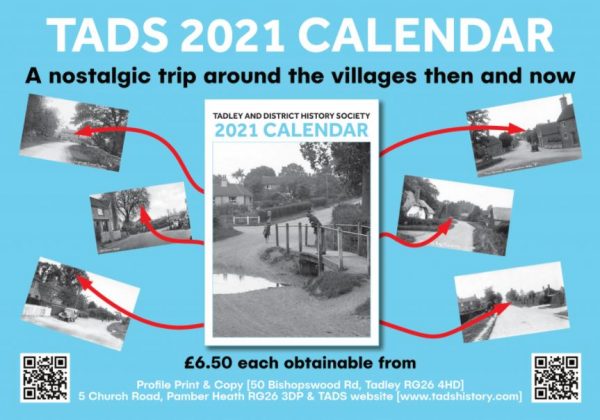 ---
TADS was founded in 1984 for people with an interest in local history.
Tadley  has a very diverse history, populated with both benefactors and tyrants. Past inhabitants of Tadley were involved in Regicide and the "Parliament Fart" . Tadley has stories of unique exorcisms and ghosts.  Stagecoaches used the two local turnpikes and  at other times balloons and planes  crashed locally.   Spitfires were assembled in  Hanger Road. Past plans have even  included flooding much of the surrounding area and building a tunnel under Tadley.  It is a place where rural crafts excelled and where Oxford and Eton fought for land rights.
While our Facebook Page and Facebook Group are free to join, We have significant running costs providing the website, social media,  monthly online talks from external speakers, as well as research and archiving costs.
Please join us at TADS
Six month subscription to the society is ₤10.00
Get access to our member pages and help us find out more about Tadley.
---